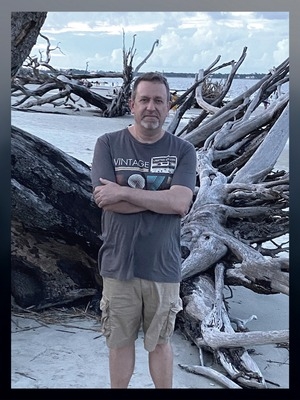 Playing games with my friends has been a passion of mine most of my life, whether it be Dungeons and Dragons, Magic the Gathering or a similar game. For many years I have developed and run D&D adventures, and those times as a dungeon master have allowed me to develop various stories. My favorite one centered around Cassandra Rho, a powerful and misunderstood young woman that was easily the most interesting character I ever made. The story I developed for Cassandra's campaigns have given rise to the books I have now begun writing in The Adventures of Cassandra Rho series. I do not just consider myself a writer, but just a person with a vivid imagination and a story to tell.
Phillip will be running a D&D adventure based on the characters of his book!
The Adventures of Cassandra Rho Series
Book One: A Witch is Born – on sale now
Book Two: The Quest For Zolmex – published Spring 2023
Book Three is coming soon!!!!