Welcome to Roanoke's Premire Gaming Convention!!!!
Tabletop Gaming at it's best! Role Playing Games, Board Gaming, Card Gaming, Vendors, and so much more!!!Play with some of the top Game Masters in the area. Enjoy a casual game in our open gaming area. Learn to play games you always wanted to play.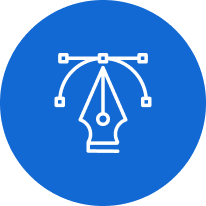 Mission
Our mission is to provide a convention that gamers can enjoy meeting new friends learning new games and just having a blast!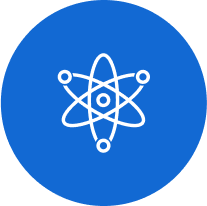 Vision
Our vision is to teach as many new players to be gamers and to see that it's cool to game. There are two types of people, gamers and people who should be gamers!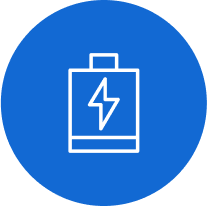 Values
Our values are to provide a safe place to come to play games with out the fear of "elite" gamers. Those are gamers that look down on players that are new.
Crashcitycon!!!
Gaming is the greatest social club!!!! Tabletop gaming creates friendships that last a lifetime. Unlike video gaming, tabletop gaming allows you to enjoy the company of friends and family as you emerse yourself in a world that let's you forget the real world for a while. Whether it be a board game, card game, or roll playing game, there is something for everyone in gaming.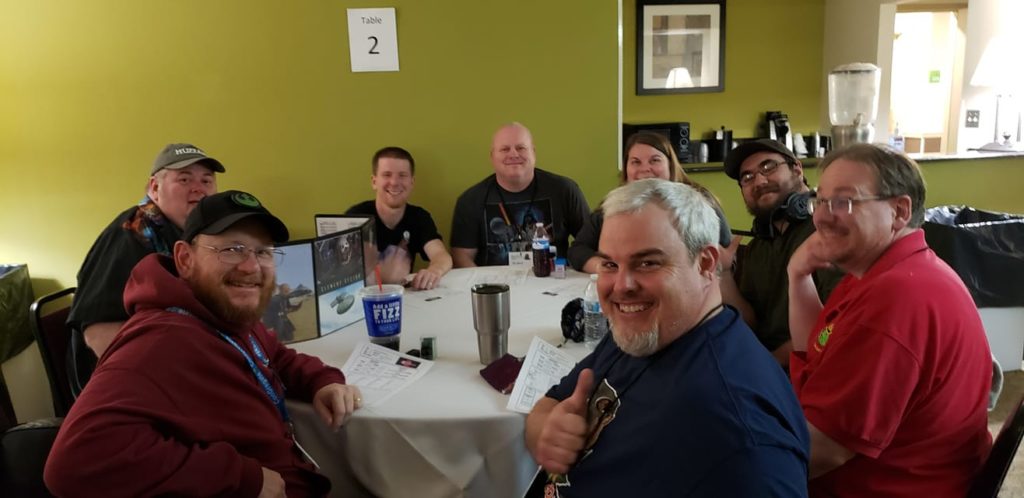 Our Team
Don Haymaker
Con Director AKA EL JEFE
George Minter
Con Vice Director AKA PUPPET MASTER
T J Campensa
Con Vice Director AKA GREAT FACILITATOR
Brittney Campensa
Registration Director AKA MAGNIFICENT REGISTRAR
Marcus Perdue
Con Vice Director
Michael Bezy
Vendor Room Director/ Facilites AKA GENERAL ZOD
Katelyn Law-Sarver
Cosplay Director AKA STITCH WITCH